Overview
The Department of General Surgery is well-equipped to provide a full range of surgical cures using the latest techniques including minimally invasive and laparoscopic surgeries. Our surgeons keep themselves updated with the latest developments in surgical technologies. They also attend to emergencies in Dentistry, ENT and Ophthalmology.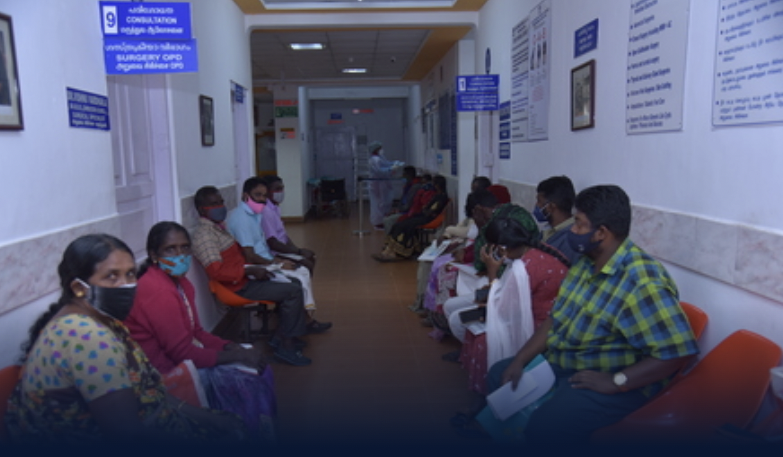 Our range of services varies from treatment of common ailments to rare disorders. A few are listed below:
Upper GI Endoscopies & Endoscopic Biopsy
Anorectal surgeries
Breast disorders
Gallbladder surgery
Scrotal surgery
Thyroid disorders, salivary gland disorders
Varicose vein surgeries
A wide range of laparoscopic surgeries are also performed like appendectomy, cholecystectomy, hernia repair etc.
Meet Our Doctors
Our administration and support staff all have exceptional people skills and trained to assist you with all medical enquiries. Doctors will be available, kindly call to confirm your Appointment.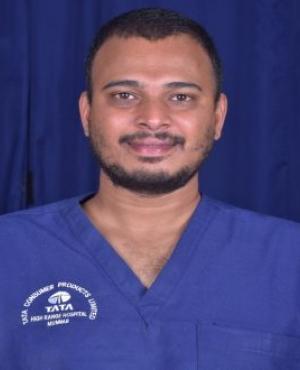 Dr Vishnuvardhan