Overview
The Department Handles all emergency cases and triage the patients accordingly. In the present scenario they also actively handle the Covid 19 patients following the protocol and help to differentiate the suspected Covid patients with that patients requiring other emergency attention and treatment.

Ambulance
Hospital has several ambulances and one special mini bed ICU ambulance in the first of its kind in the Kerala state equipped with ventilator, pacemaker and monitor and also allows the in-house doctor to assess and prescribe treatment the patient in ICU.
Meet Our Doctors
Our administration and support staff all have exceptional people skills and trained to assist you with all medical enquiries. Doctors will be available, kindly call to confirm your Appointment.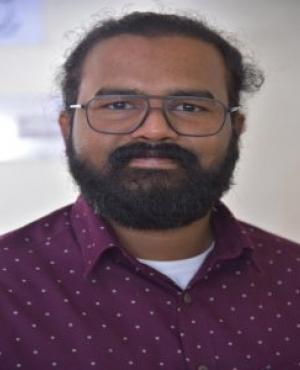 Dr Jayakrishnan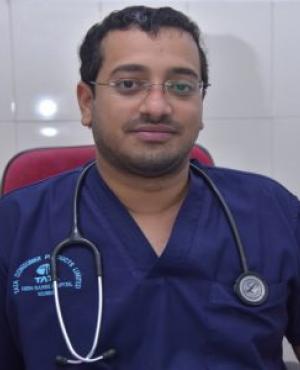 Dr Besley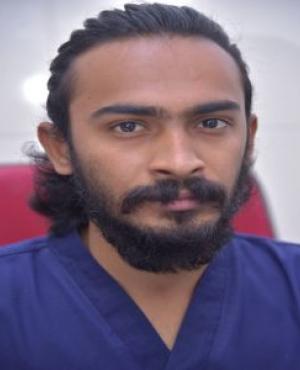 Dr Yohann Mathew Jacob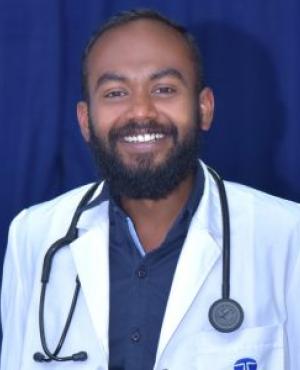 Dr Brien Jenkinson Shah