Overview
Department offers protocol-based antenatal care, with planned screening for obstetrical problems. A 3-bed delivery room, staffed round-the-clock by doctors and experienced nursing and paramedical staff, is equipped with multimodality fetal monitors, ultrasound facilities, and facilities for instrumental deliveries.
Department has been actively involved in correcting chronic anemia and also an active screening of malignancy.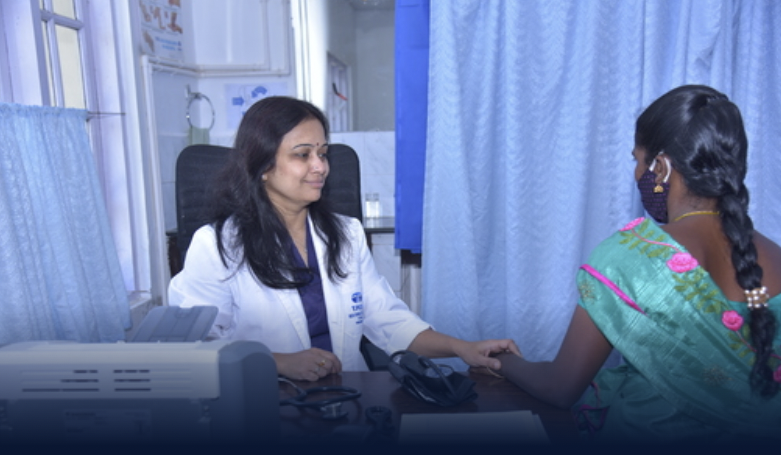 Facilities
 ANTENATAL CLINIC
 ROUND THE CLOCK LABOR ROOM / OPERATION THEATRE
 OPEN TECHNIQUE
 GENERAL GYNAECOLOGY – PAP SMEAR, SURGERIES – OPEN TECHNIQUE
 INFERTILITY – MALE AND FEMALE EVALUATION, OVULATION INDUCTION.
Meet Our Doctors
Our administration and support staff all have exceptional people skills and trained to assist you with all medical enquiries. Doctors will be available, kindly call to confirm your Appointment.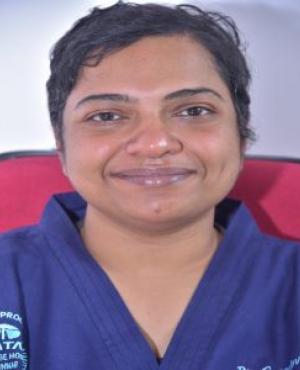 Dr Sreedevi B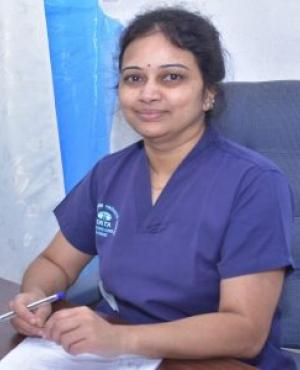 Dr Sunitha K