Overview
The Department of Medicine provides a broad range of services in the diagnosis and treatment of multiple adult medical illnesses such acute, chronic & infectious diseases.
4 Bedded ICU has been upgraded to 11 bedded equipped with defibrillators and ventilators and have improved the performance and could save number of lives who got admitted with critically ill conditions. All emergency cases including acute MI, stroke, poisoning, snake bites etc. are actively treated and managed.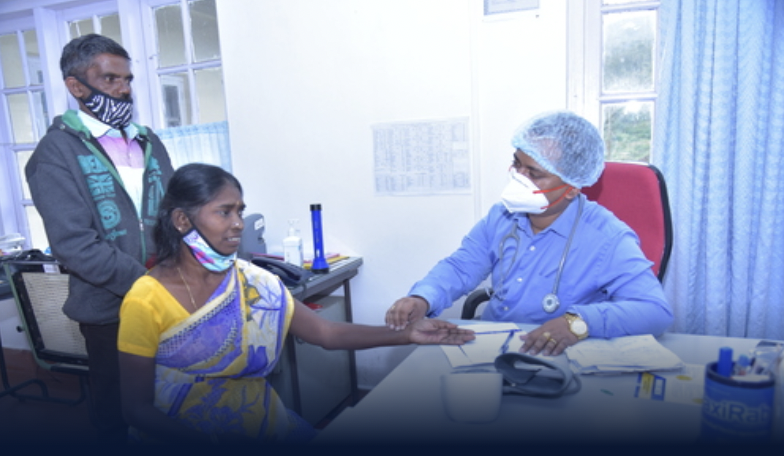 The department is equipped with ECG, ECHO and TMT machine for non-invasive cardiac evaluation.
The Diabetic clinic is conducted every Thursday where patients are not only evaluated and treated but are also educated about how to control diabetes.

The Department also conducts Complete Health Check-Up on individuals as well as groups for various institutions and organizations in Munnar.

In addition to the above the department also handles the 44 bedded COVID WING consisting of 16 ICU beds, 14 HD (high dependency) unit and 14 ward beds.
We help create a care plan that addresses your specific condition and we are here to answer all of your questions & acknowledge your concerns. Today the hospital is recognised as a world renowned institution, not only providing outstanding care and treatment, but improving the outcomes.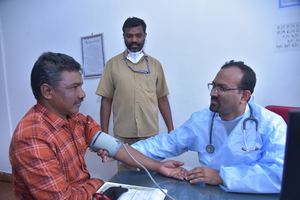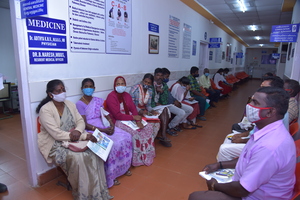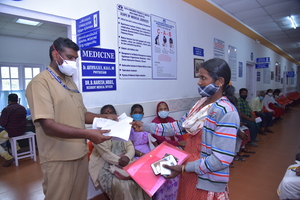 Meet Our Doctors
Our administration and support staff all have exceptional people skills and trained to assist you with all medical enquiries. Doctors will be available, kindly call to confirm your Appointment.
Dr Naresh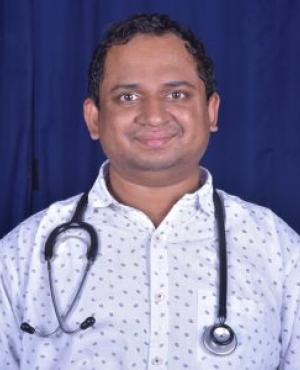 Dr Aditya